On the 7th February 2017 thousands of people across the UK will celebrate Safer Internet Day 2017!
As we, at the UK Safer Internet Centre, begin planning for the day we are inviting celebrities who are interested in promoting the safe and positive use of technology to join us and get involved!
To find out more about becoming a SID Star please email enquiries@saferinternet.org.uk.
Why become a SID Star
Safer Internet Day is a short campaign with a big reach! Through our educational content created for schools, our social media campaign, SID events and media campaign we were able to reach 40% of 8-17s with Safer Internet Day messages for Safer Internet Day 2016.  That's 2 in 5 young people in the UK who really benefited from the campaign!
But we couldn't do it alone. Safer Internet Day's success is down to the hundreds of organisations, schools and individuals who support the day and celebrities are a key part of this. 
Last year we had a huge range of celebrities get involved including sports stars and actors, pop stars and dance groups.  They supported the day by sharing messages on SIDTV, coming along to a Safer Internet Day event or helping to spread the word by joining the SID social media campaign.  What is great is that all of our SID Star's really benefitted from taking part in the campaign by reaching new audiences across the UK!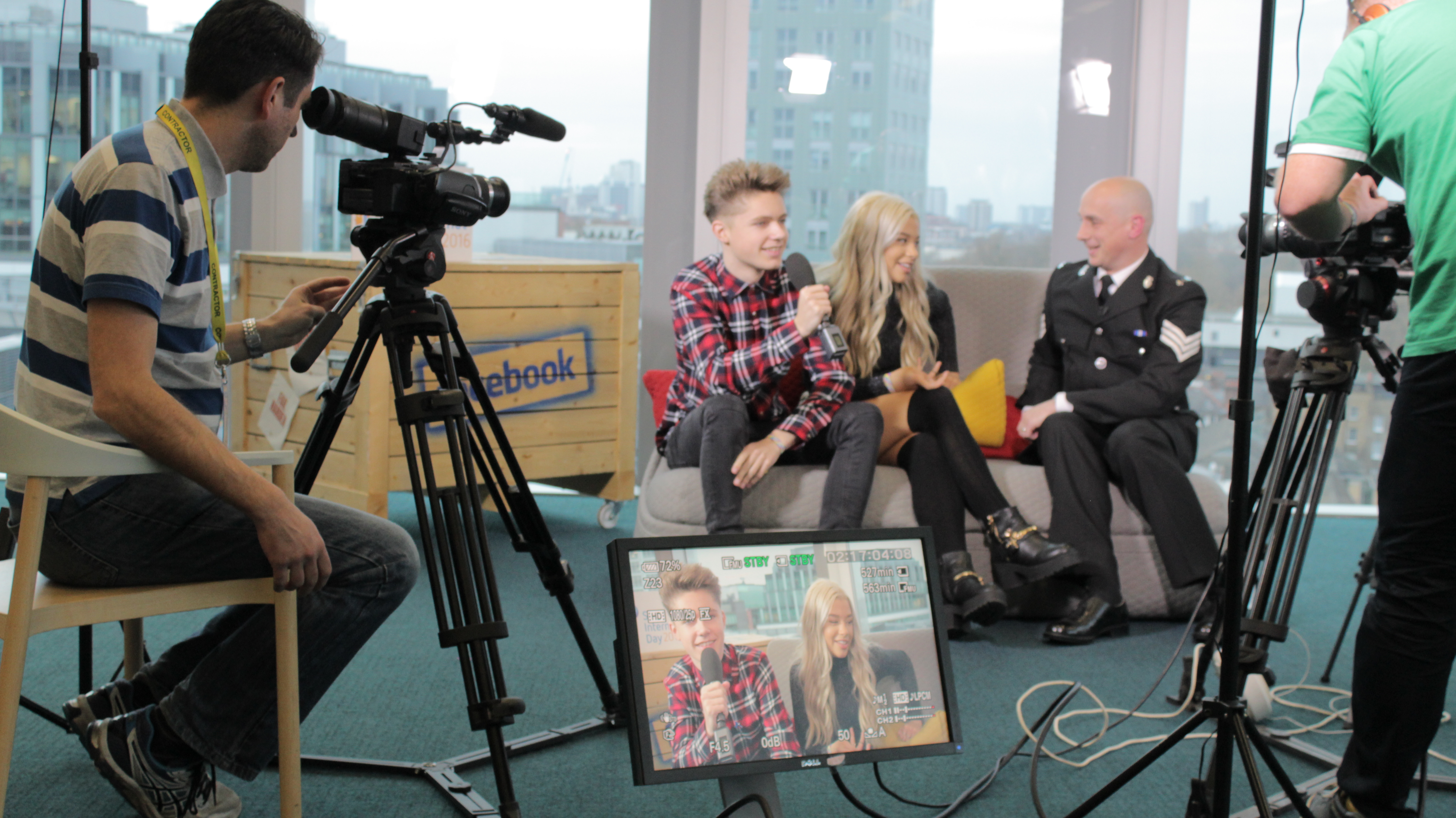 How to become a SID Star
As a SID Star there are loads of ways you can get involved.  This includes:
Whether it's sending a tweet about Safer Internet Day, recording a supporter message or being a spokesperson, we would love to hear from you! 
To find out more about these opportunities please email enquiries@saferinternet.org.uk. In the meantime here's some more information about how you can support Safer Internet Day on social media.
Show your support on social media
We want to reach as many people as possible with our Safer Internet Day messages that's why we're encouraging everyone to spread the word now!  Why not tell people about Safer Internet Day through your Facebook, Twitter, Instagram or Vlog by sharing our suggested post:
Safer Internet Day is on 7th February - find out more and get involved at @UK_SIC #SID2017 www.saferinternetday.org.uk 
You can follow us: